Building Boom Event Overview
The best offense is a good defense! Fortify your base and earn Victory Points for resources used to upgrade your defensive towers and buildings in the time-limited event, Building Boom.
You receive Victory Points for every Essence and Gold that is spent on upgrading defensive towers and buildings in your base. At the end of the event, you can claim rewards based on the number of Victory Points you and your clan collected. Rewards include Gems, Season Tokens, Soul Shards, Gold, Essence, and more!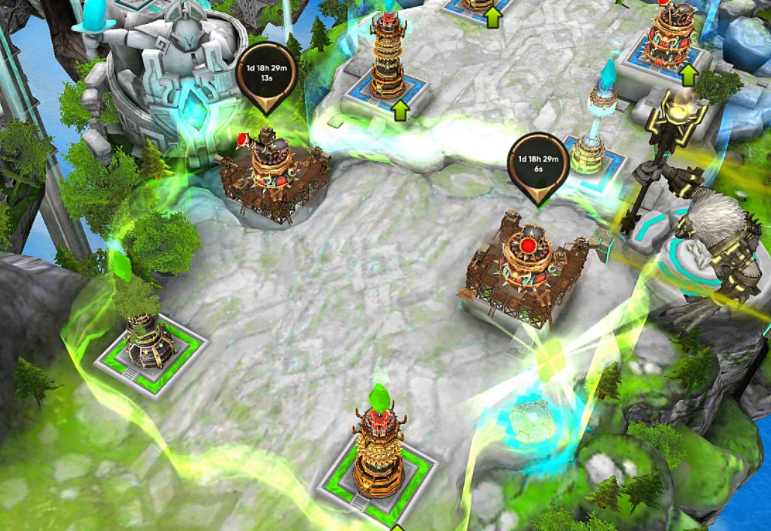 Remember to carefully plan ahead! Rushing your defensive tower and building upgrades also mean leveling up your beasts. You will challenge enemies based on your level and your aim is to help your beast come out victorious in every battle.