Clash of Beasts: Awakening Update is Now Available!
Clash of Beasts: Awakening is now available on iOS and Android. Developed by Ubisoft's MENA-based studio, Ubisoft Abu Dhabi, located in the Yas Creative Hub – Abu Dhabi, operated by twofour54.
In the past 6 months, the game has been reworked entirely from the ground up with brand-new gameplay, systems, and exciting features to bring a whole new experience to RPG and War Strategy game lovers.
Clash of Beasts is a free-to-play game set in a brutal fantasy world packed with hulking mythical beasts from air and land that offers players a mashup of thrilling base-building and PVP raid action with monster collecting. In Clash of Beasts, players take the role of a mercenary who carries the mysterious spark of the Beastmaster, giving them the ability to collect, train, and command legions of gigantic beasts.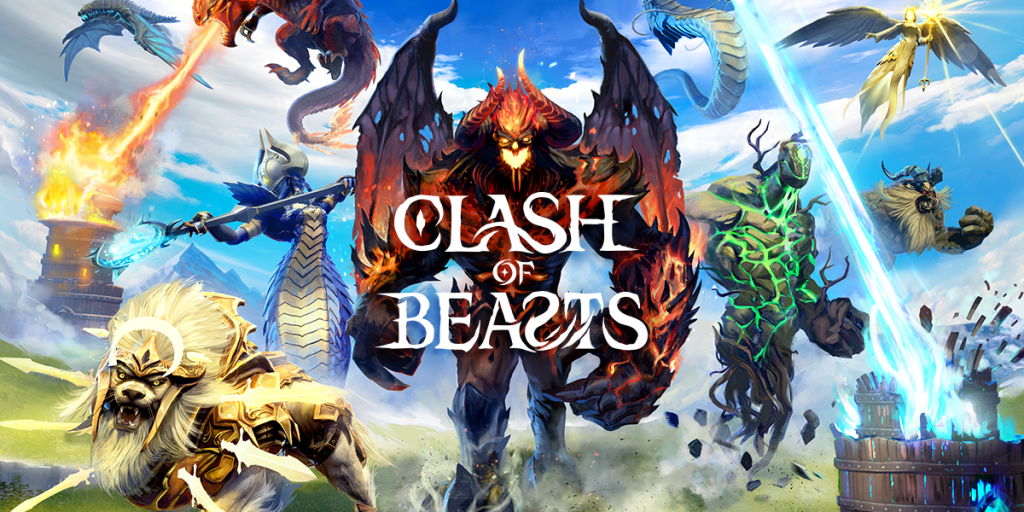 In this major update, players are now able to wage war on their foes with up to 4 beasts at a time. This unlocks brand new strategic options for players to proceed through the enemy's defense creatively. As each beast possesses distinct skills and affinities, players need to field and balance different beasts' abilities together in order to create synergies that give them a strategic edge against opponents with different defensive compositions.
Brand new story chapters and campaign maps are introduced in the game to generate immersive experiences. As the story goes on, players can explore the sprawling magical world of Veren that consists of different lands, from the Snow Tribe to the Red Axes. Head into a series of battles of increasing difficulty and collect local resources to strengthen your beasts to the highest level.
Besides conducting attacks against other mercenaries' bases, players could also set up their own with more than ten defensive towers possessing various effects, from freezing invading beasts to returning fire at those storming the gates.
Features
Command a team of up to 4 beasts and rain down destruction upon your foes
Experiencing the thrill of collecting a large variety of beasts of different affinities, rarities, etc.
Fortify your base with the tactical placement of defensive towers to create an impenetrable stronghold
Head into campaigns and stories consisting of a series of battles with increasing difficulty to explore the sprawling magical world of Veren
Join or forge your own clan to clash with global player
Clash of Beasts: Awakening is available to download now from the Google Play and Apple App Store. For more information, please visit https://www.clashofbeasts.com/, follow Clash of Beasts on Facebook, YouTube and Instagram, and join the official Discord server.
For more information on Ubisoft mobile games, please visit ubisoft.com.