As of today, the highly anticipated mobile war strategy game Clash of Beasts, developed and published by Ubisoft Abu Dhabi, launches worldwide on iOS and Android. Beast-collecting and tower defense fans alike can download the game now for free on App Store and on Google Play!
WELCOME TO CLASH OF BEASTS
Clash of Beasts introduces many innovative features and concepts by mixing beast collection-, city building-, and tower defense mechanics with spectacular real-time action 3D battles.
Players can build up their stronghold and collect mighty beasts to attack their enemies. Together, players can team-up in clans to explore the newly discovered lands of Veren and dominate the world of beasts with new content each season.
Features
Attack enemy bases from air or the land in spectacular 3D battles
Build up the stronghold, set up defensive towers, synergize their affinities and loan friend's beasts to repel enemy raids in real-time
Collect more than 65 mighty creatures with unique class and spells
Create a powerful roster by forging beasts together
Join a clan to fight alongside allies in exhilarating events: Raid Wars and Clan Wars
Climb the leaderboard in fierce 3v3 PVP battles
Embark on a series of events to redeem exclusive seasonal rewards
Enjoy new content each quarterly season and with a new chapter every year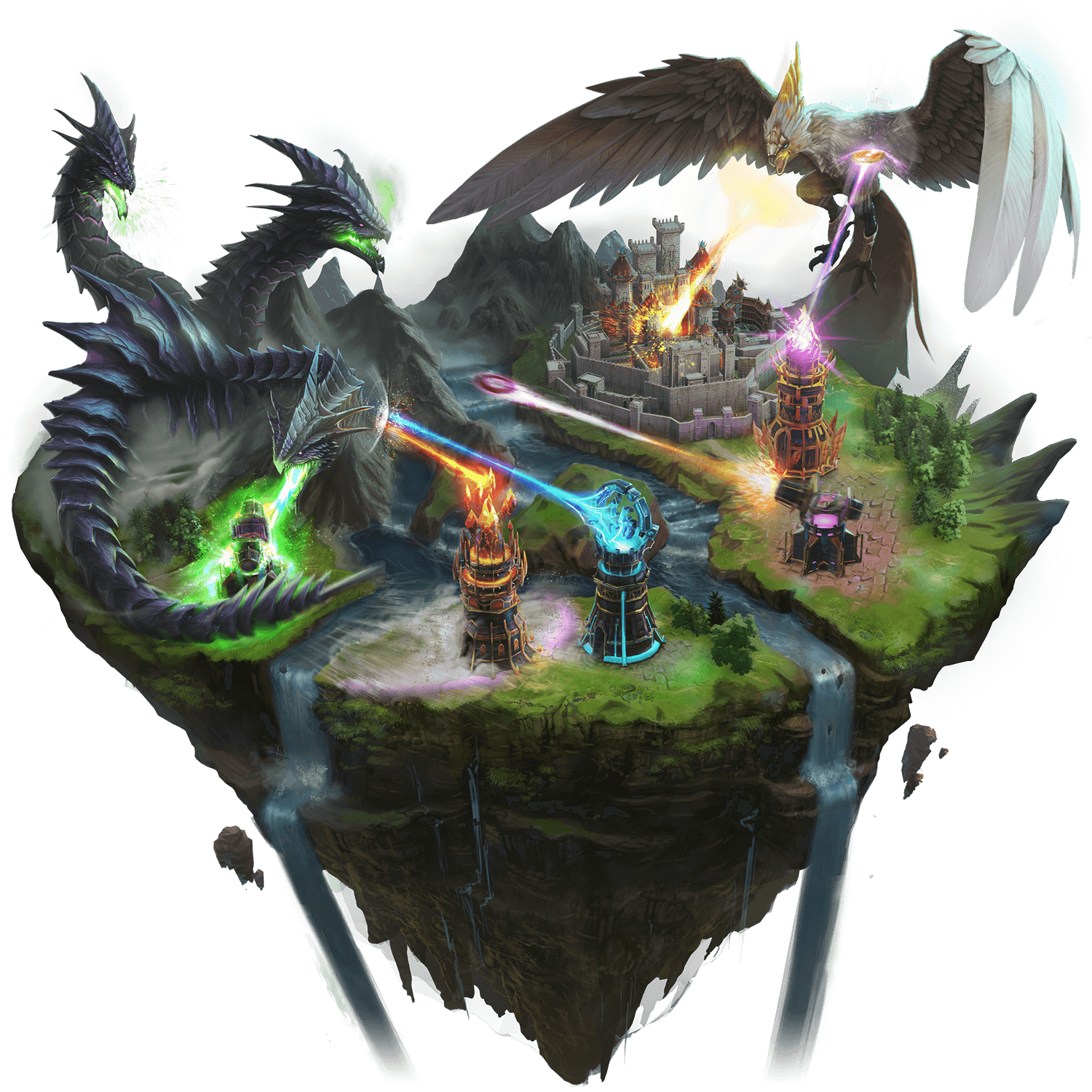 Clash of Beasts is now available worldwide as free download (with in-app purchases) on iOS and Android. For more information about the game, visit clashofbeasts.com, read the official FAQ, or follow the official Facebook page, Instagram page, and Twitter account, subscribe to the official YouTube channel, or join the community on the official Reddit and Discord.
For more information on Ubisoft mobile games, please visit ubisoft.com.