Love is in the Air in the World of Veren!
February is the month of love – but for us, love happens every day! We care for you, and we want you to know more about what we have prepared exclusively for you for the month of February!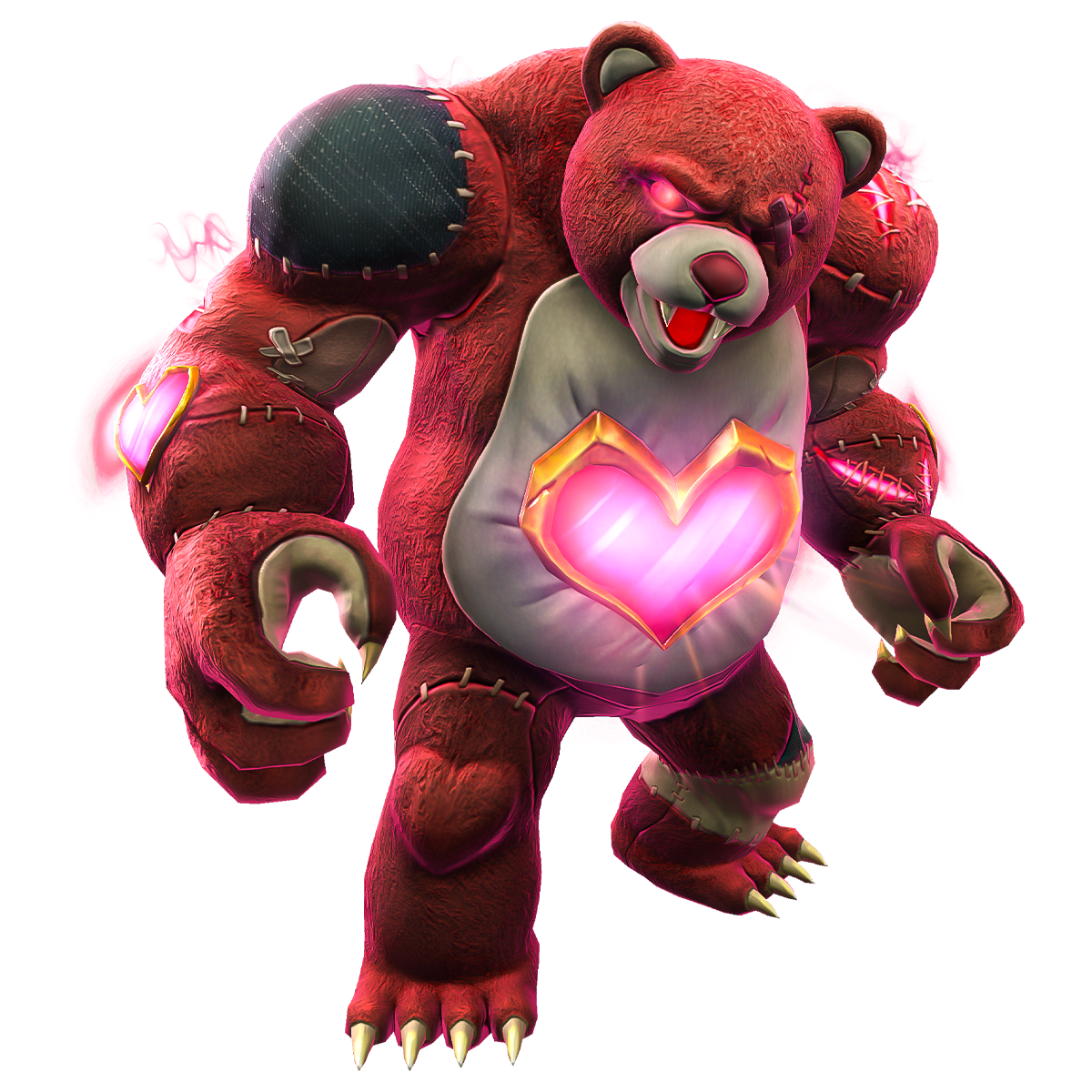 From new beasts to game optimization – we have them all listed here! Remember, we are in a special two-way relationship! We would love to see your feedback and suggestions so please read the Developer's Notes on this link and share your thoughts within the thread.