The lands of Veren need you, Mercenary. Answer the Beastmaster's call! Harness the unparalleled power of terrestrial and aerial beasts to attack and conquer enemy bases in thrilling and spectacular 3D battles!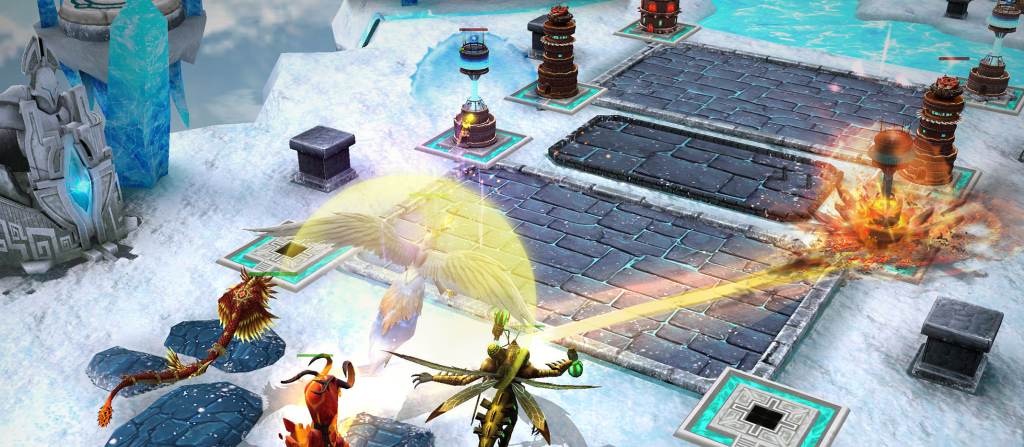 As they join you in battle, you are empowered by the brute strength of Tanks, the cunning abilities of Rogues, the devastating spells of Mages, and the raging attacks of Warriors! Choose your team wisely, selecting up to four beasts, synchronizing their magical abilities to form an unstoppable force and destroy your enemy's base.
Embark on a journey in Campaign Mode, travelling to distant corners of Veren in the name of the gods. Defeat lost mercenary tribes, and prove your valor as the most talented and powerful Beastmaster of all!