Master Beast Warfare!
Unleash the Beast Master's Spark! As Beast Master, you have the power to command powerful terrestrial and aerial beasts to attack and conquer enemy bases in thrilling and spectacular 3D battles!
In need of stronger monsters? Hire beasts from your friends to aid you in battle and help you defend your base to repel enemy raids in real time.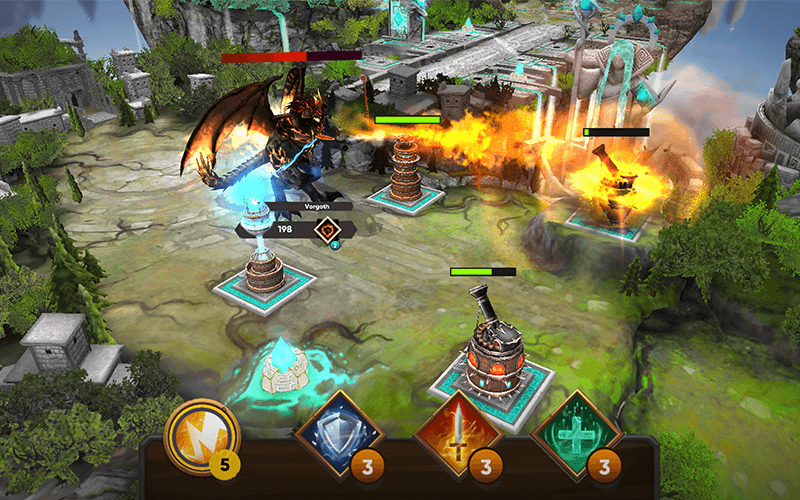 Strategize which buildings to upgrade to maximize your resources, as you build and fortify your base with tactical combinations and placements of defensive towers.
Align towers and activate up to five God Affinities to boost health and attack power of towers, amplify God Tower effects, and apply affinity curses to attacking enemy beasts!