Towering over your base this version 7.5 is Guardian Outpost – a defensive tower which houses one of your mighty beasts, providing extra firepower to your base! In addition, we are also making some changes to the recently concluded, Jewel Forge event, after checking the event's statistics and, of course, our community's feedback. Read the patch notes below.

GUARDIAN OUTPOST
Guardian Outpost is here for you to exercise your strategic base planning since you can equip any of your beasts to it, upgrade it, and, depending on the adjacent defensive towers, receive bonus attack or defense buffs.
More information about the Guardian Outpost can be read here!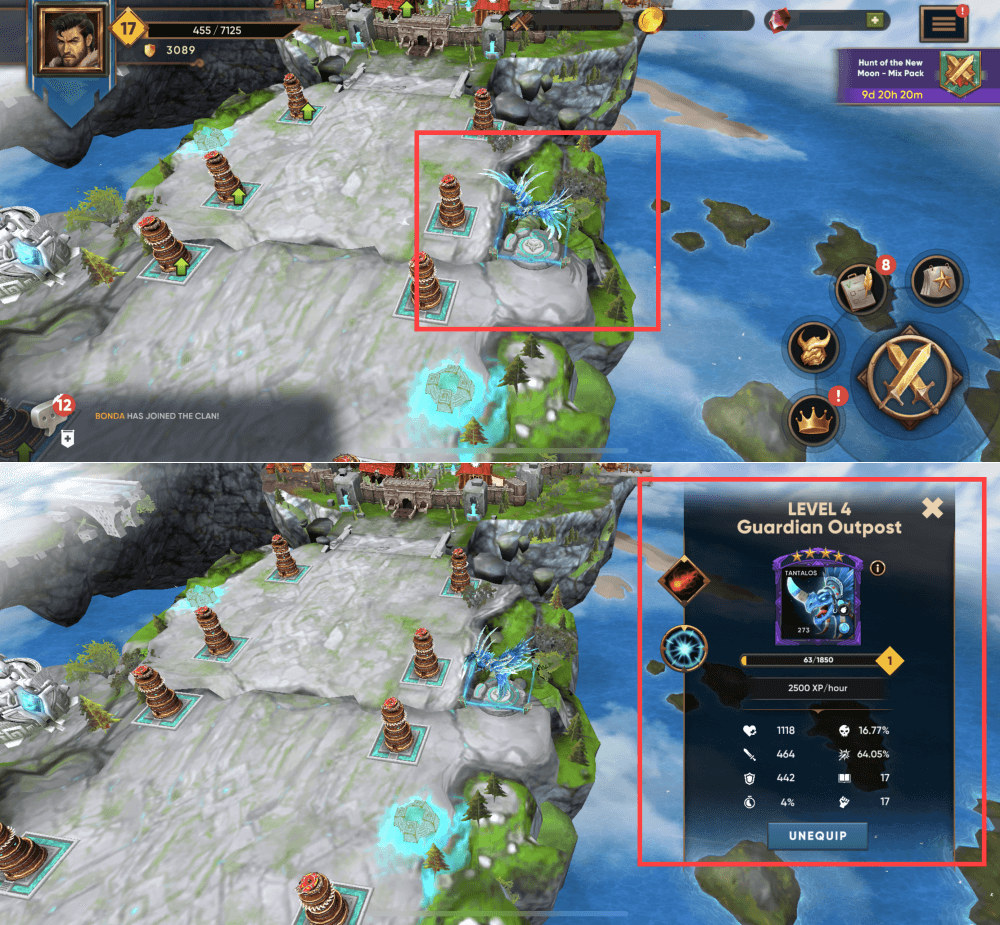 JEWEL FORGE CHANGE LIST
The first run of the Jewel Forge event brought us invaluable data which made it possible for us to execute some adjustments that aim to make the event even more thrilling and rewarding for everyone. Among the changes that will be implemented on the next iteration are the following:
We increased the Crystal amount that you can get from the Mine from 1000 to 1500.
We added more options for Crystals, Energy packs, Event Energy, and timers. The increase of reward options also means changes in the drop rate for these items; however, the Jewel drop rate remains the same.
We reduced the crystal cost to forge Jewels. The points and forging time remain the same. The new cost for each Jewel will be:
Jewel 1: Same price
Jewel 2: From 3000 to 2500
Jewel 3: From 6000 to 4000
Jewel 4: From 12000 to 6000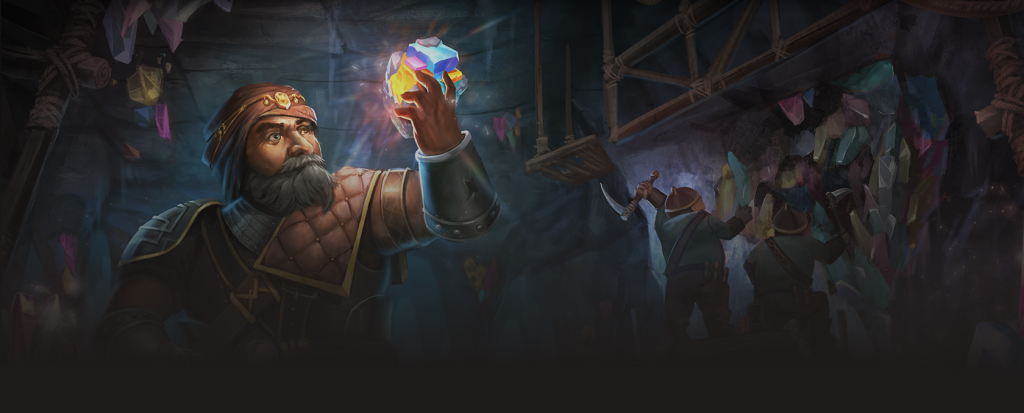 We love reading your feedback and suggestions, so please keep them coming! Thank you for your unending support for Clash of Beasts!