Version 7.7 has arrived, and with it, the new Season begins! The Season of Devotion opens with the release of our revamped Season system. Read the patch notes below to find out more! 

SEASON OF DEVOTION 
The Season of Devotion has landed in Veren, and with it, the release of our new Season system. Starting with the Season of Devotion, a new Season Pass system will be introduced to Clash of Beasts. The Season pass has 2 tracks, a free, and a premium track. Five brand new beasts will be released across the course of the Season of Devotion. Two will be available in the Season pass, and 3 will be featured in the Soul Sanctum.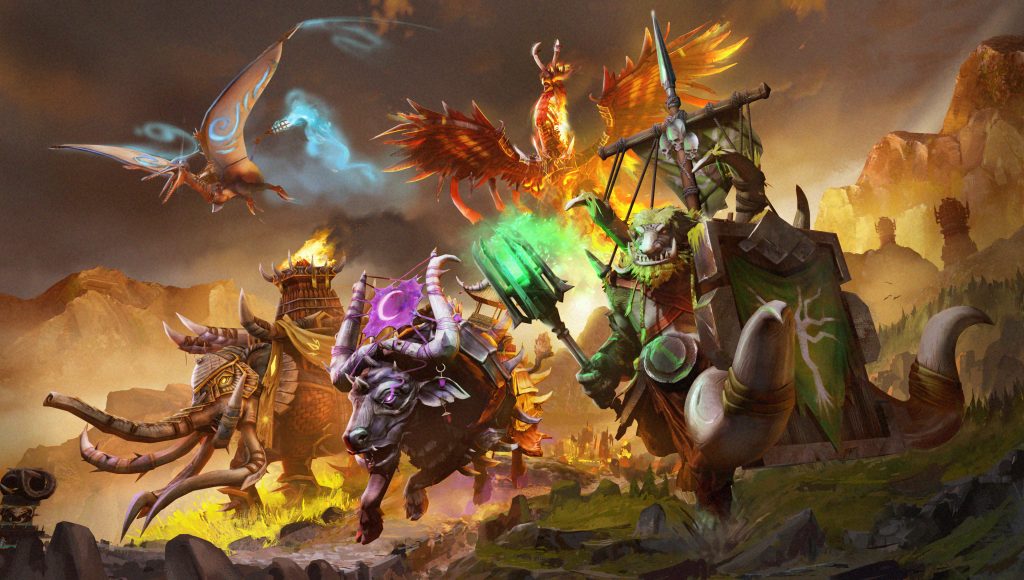 More information about the Season of Devotion can be read here: SEASON OF DEVOTION

X2 BATTLE SPEED 
Another change being introduced in version 7.7 is the ability to activate a X2 Battle Speed in-game. This feature will improve the efficiency of your battles, allowing you to speed them up to double speed.  
GUARDIAN OUTPOST AFFINITY BONUS 
The final big change in this version is the addition of bonuses to towers which are aligned with the same god as the beast stationed at the Guardian Outpost. With this, you'll further buff the usefulness and power of the Guardian Outpost and your towers. The buffs for each affinity are: 
Vorm: ATK +50%

 

Theras: Intelligence: +80%

 

Gaia: HP +55%

 

Haala and Slern: Resistance 85%

 
The bonus affects all the adjacent towers which match the stationed Beast alignment. The bonus provided by the first Guardian Outpost will be given to Islands 1 & 2, where the bonus given by the second Guardian Outpost will only provide a bonus to towers on island 3 for now.