Version 7.8 has landed, and with it, we see the return of Festivals!  The Festival of the Night will soon begin in Clash of Beasts. Read the patch notes below to find out more! 

Festivals have made their return to Clash of Beasts, with the brand new Festival of the Night just around the corner. In this update, we've done the work to add the necessary systems for running festivals which will coincide with real world events, like Halloween and the Festival of the Night.
As a reminder on how Festivals work, unlocked with PvP in the Research Academy, and offer another way for you to be rewarded for ingame activity, whilst giving you access to an exclusive beast. Collect festival currency from completing the festival questline, and open chests for individual rewards. With each opened chest you make progress to the Milestone Reward, and come closer to unlocking the beast!
FESTIVAL OF THE NIGHT
Now lets talk about Festival of the Night itself. Throughout the festival, collect Wicked Essence by completing quests in the exclusive Festival Questline. Victorious Campaign and PvP battles grant a small chance of receiving additional currency. Use Wicked Essence to open chests within the festival screen. Each chest will grant you a special reward, plus progression towards obtaining a Milestone Reward. If you'd like to speed up your progress, check out the special festival packs available for purchase!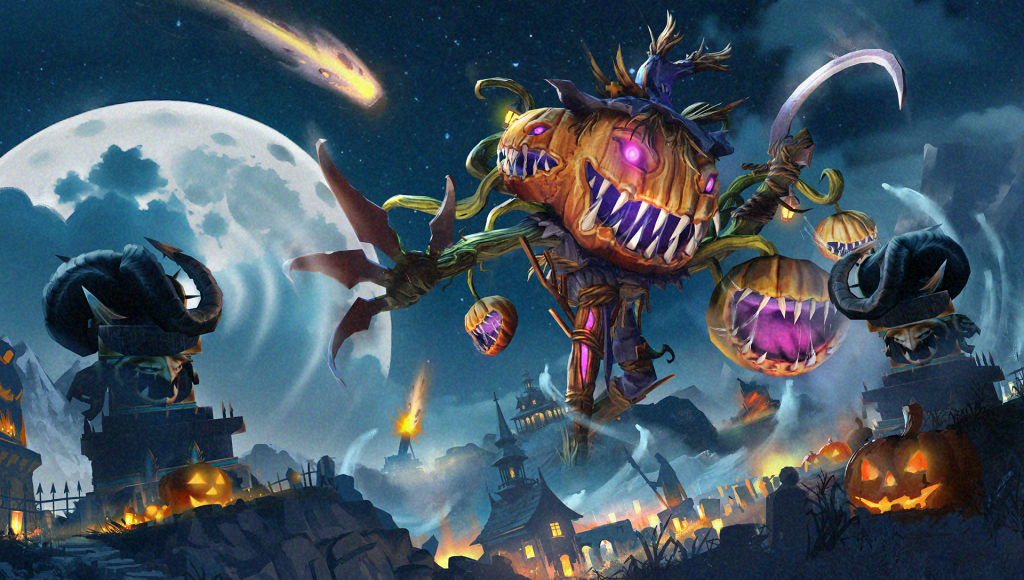 The ultimate goal for the festival is to unlock a spook-tacular new beast. Each Milestone Reward bring you closer, and don't delay! Macabora is an limited edition exclusive Mythic beast. The festival of the Night is nearly upon. Watch out ingame for news of when it will begin! It'd be frightful if you missed it!

We also added some other small changes during version 7.8:
A themed background image for the victory and defeat screen, improving it from the simple black background
Permanent adjustment of the Double Relic Drop chance in the Relic Hunt event. This bonus will now always apply whenever this event runs