Strategize which buildings to upgrade to maximize your resources, as you build and fortify your base with tactical combinations and placements of defensive towers. Complete stages in Campaign Mode to unlock new and more powerful towers, to build an impenetrable defense against the might of your enemies.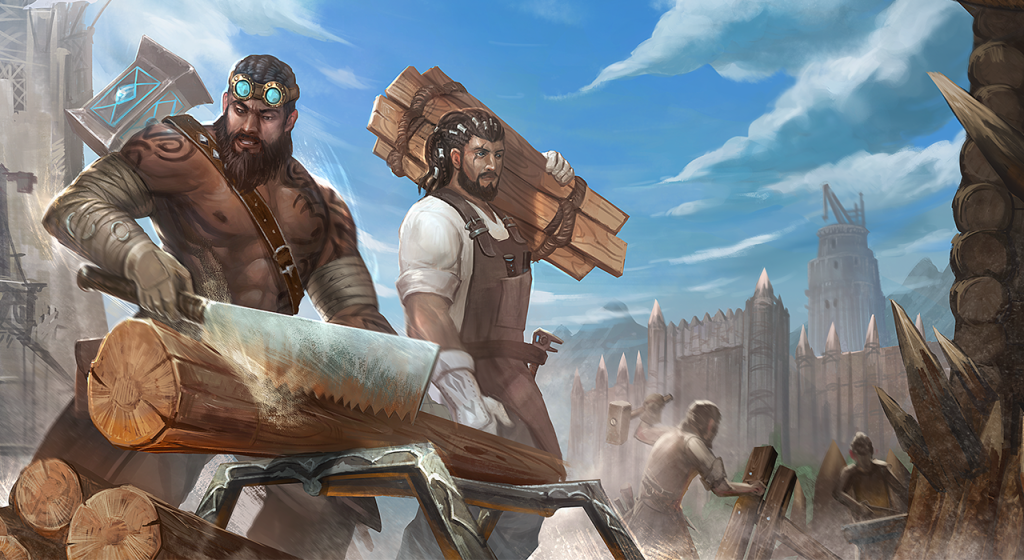 Align towers and activate up to five God Affinities to boost the stats of towers. Convene with the gods to curse attacking enemy beasts devoted to rival gods and stifle their onslaught.
Uncover knowledge lost to the ages, improving your base and beasts through research at the Academy. Discover the traces of forgotten empires to build new and more powerful defenses as your base grows, making you a global force to be reckoned with!